Wir glauben an eine ganzheitliche Welt in der die einzelnen Menschen die eigentlichen Akteure des Geschehens sind.
Unsere Vision ist es ein Umfeld und eine Atmosphäre zu kreieren in der wir über Emotionen, Freude und Inspiration eine Veränderung erschaffen.
"If you tap into your true story, and share that truth, it resonates with people."
Michelle Obama
"In the past jobs were about muscles. Now they're about brains. But in the future they'll be about the heart."
Minouche Shafik,director of the London School of Economics
"Vision is all inclusive"
Sadghuru
"The intuitive mind is a sacred gift and the rational mind is a faithful servant. We have created a society that honors the servant and has forgotten the gift."
Albert Einstein,
"Thinking in relationships"
Laszlo Moholy-Nagy
"You can not lead a conscious business if you dont live a conscious life"
John mackey, whole foods
"Better is good"
Barak Obama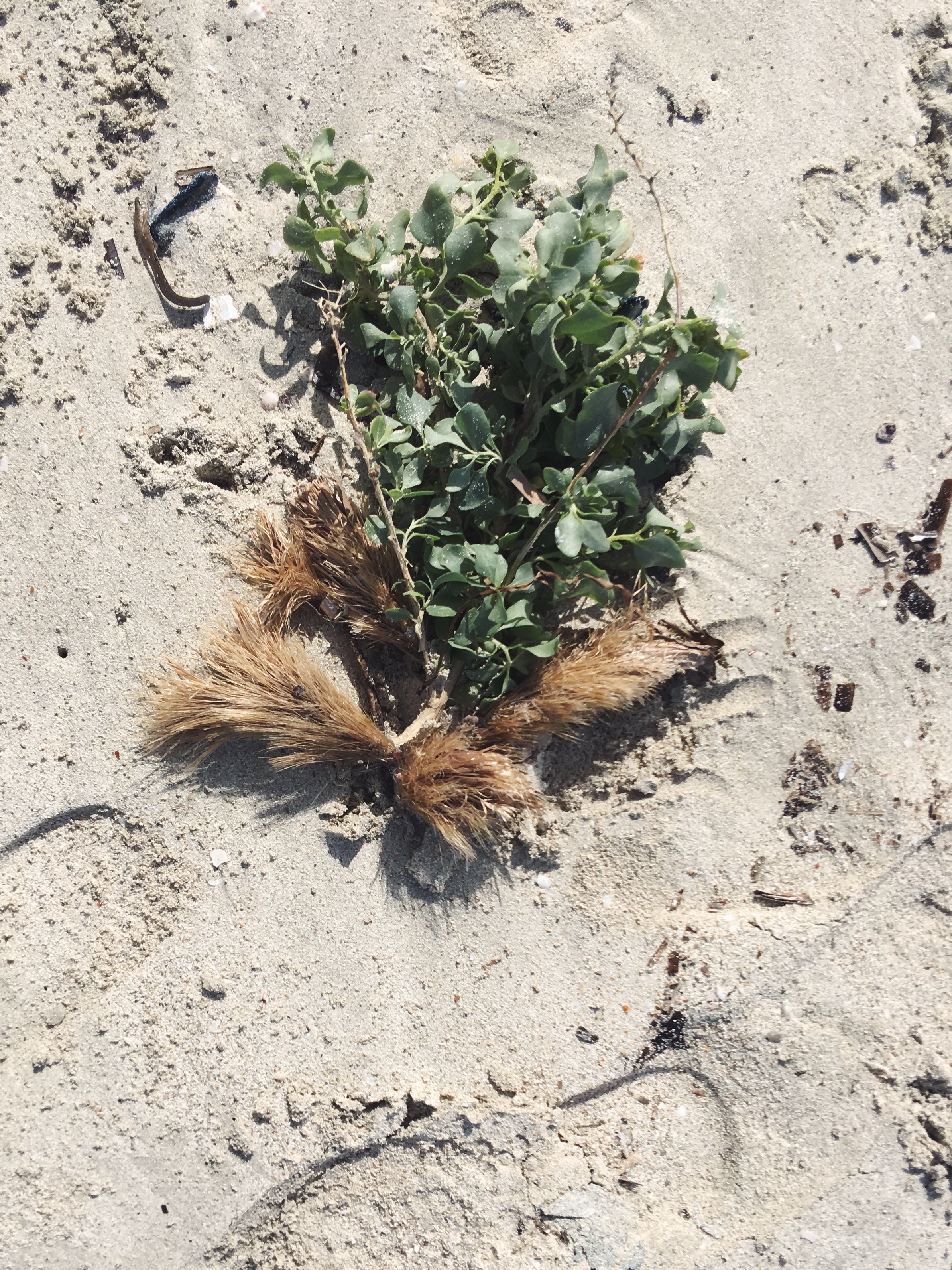 "What stands in the way becomes the way"
Marcus Aurelius